Cybervish
Your One-Stop for AI Content, Web Services, Learning, and More.
Cybervish a comprehensive website that offers a range of services to meet your online needs.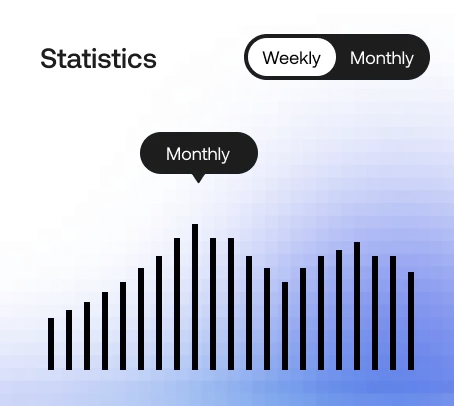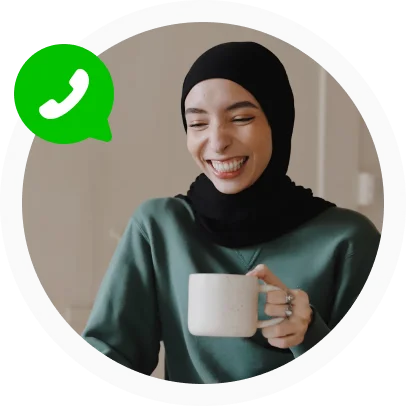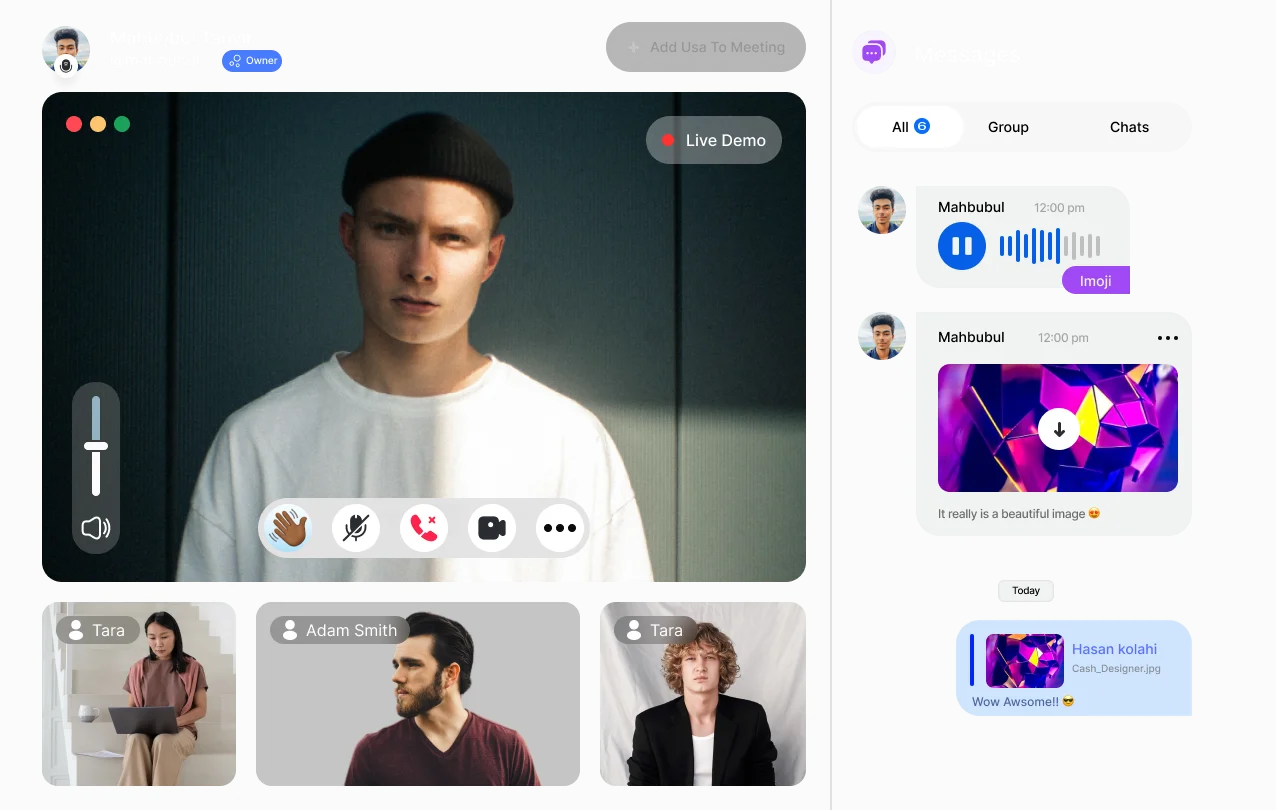 From an AI-powered tools
to web agency services and payment processing.
We've got you covered. Our blog and community website keep you updated on the latest trends and provide a platform for discussion. We also offer e-learning resources to enhance your skills, as well as job and internship opportunities to help you advance your career.
Stay Ahead of the Game with Our Daily
Tech and Cybersecurity Blog
Our blog provides daily updates on the latest technology and cybersecurity trends, as well as expert tips and tricks to help you stay informed and secure online. Read now and enhance your digital knowledge!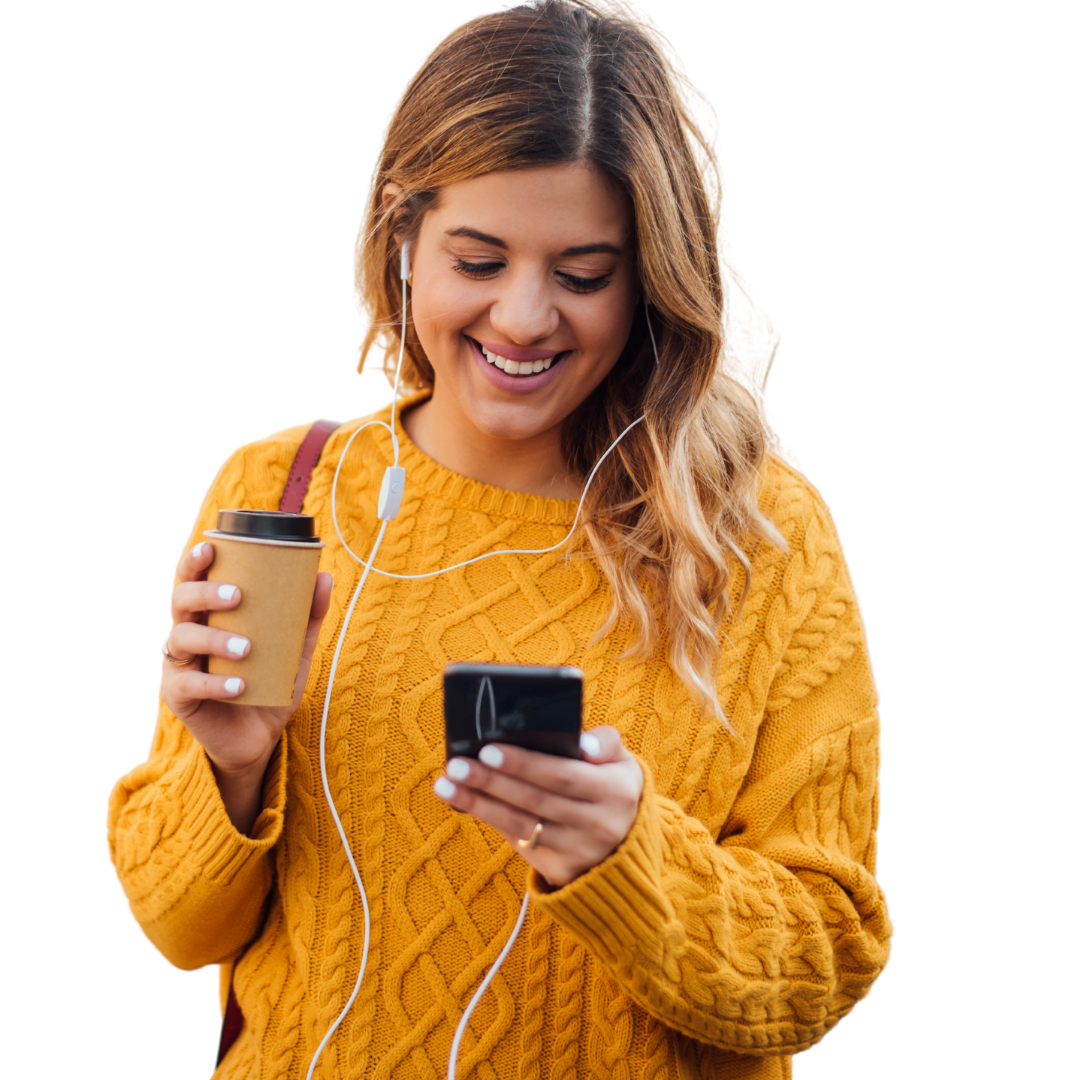 Grow Your Online Presence with
Comprehensive Web Agency Services
A comprehensive web agency can help you create a professional website that aligns with your brand's identity, target audience, and business goals.
Simplify Your
Payment Process
with Multiple Payment Solutions
Our payment solutions provide a streamlined way to transfer funds from credit cards, paylater apps, and other sources directly to your bank account.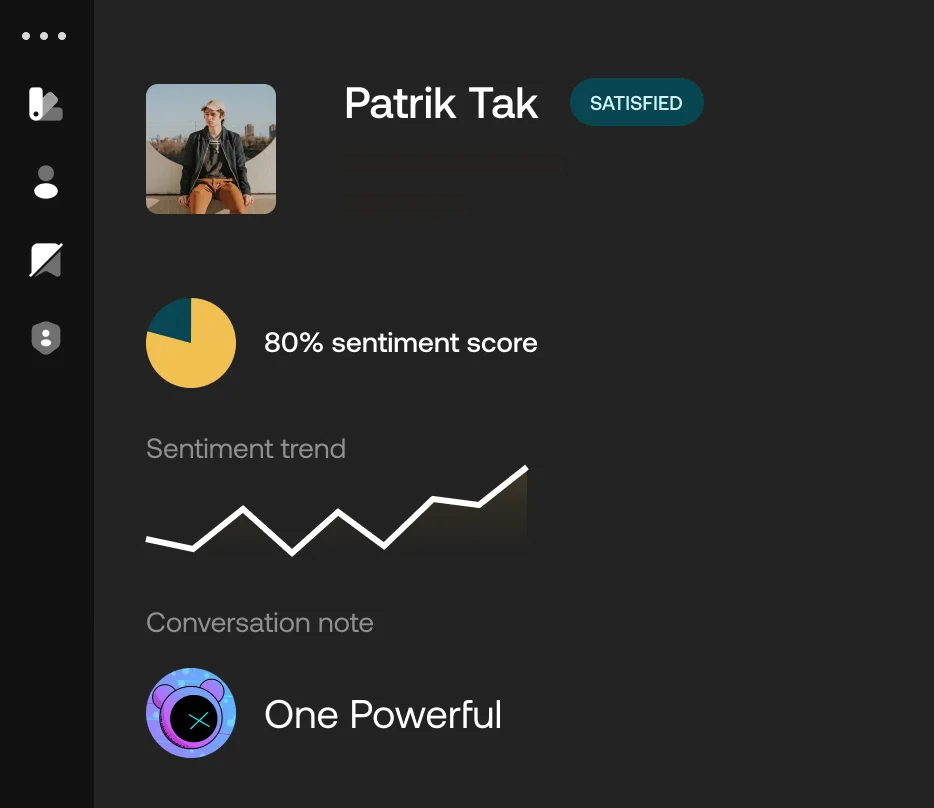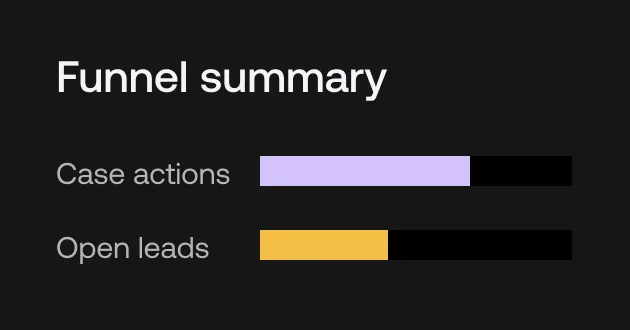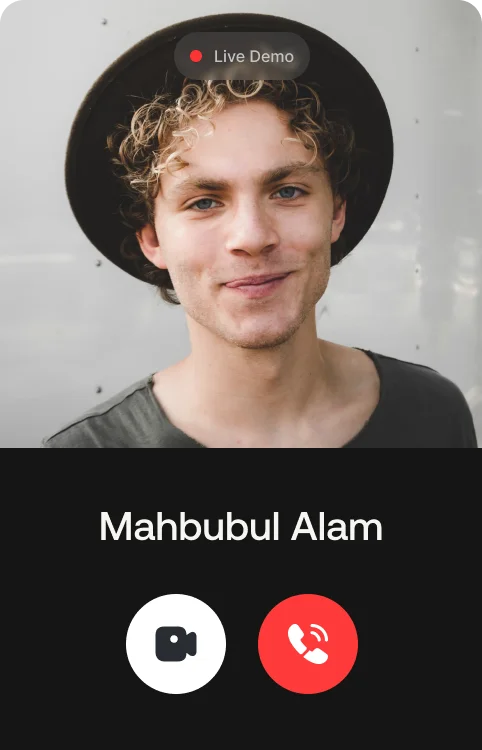 Collaboration and Workflow
made easy
Stay fashion-forward with Webtime Magazine. Connect with like-minded individuals and access personalized AI tools on our collaborative platform.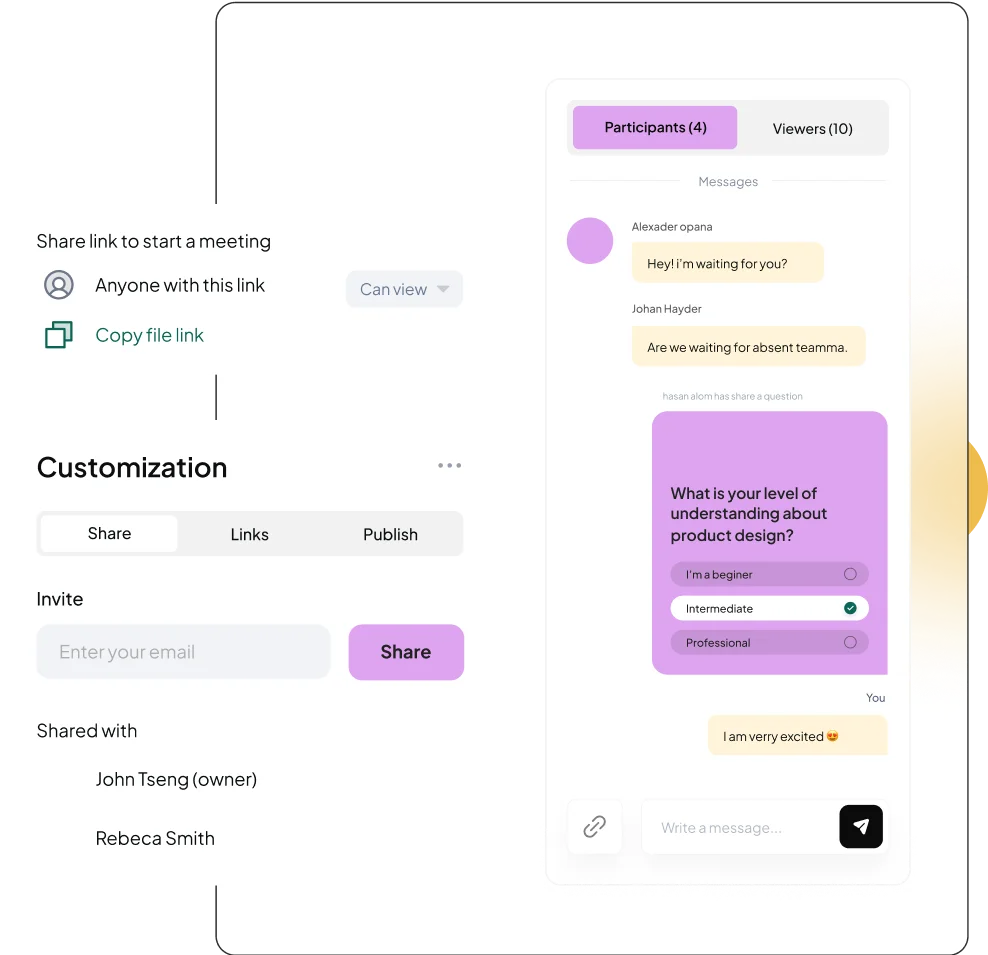 Leverage the power of our AI-driven tools to generate diverse content and images, and craft your own personalized custom tools. Our platform offers a comprehensive suite of tools to help you create high-quality, engaging content that resonates with your audience.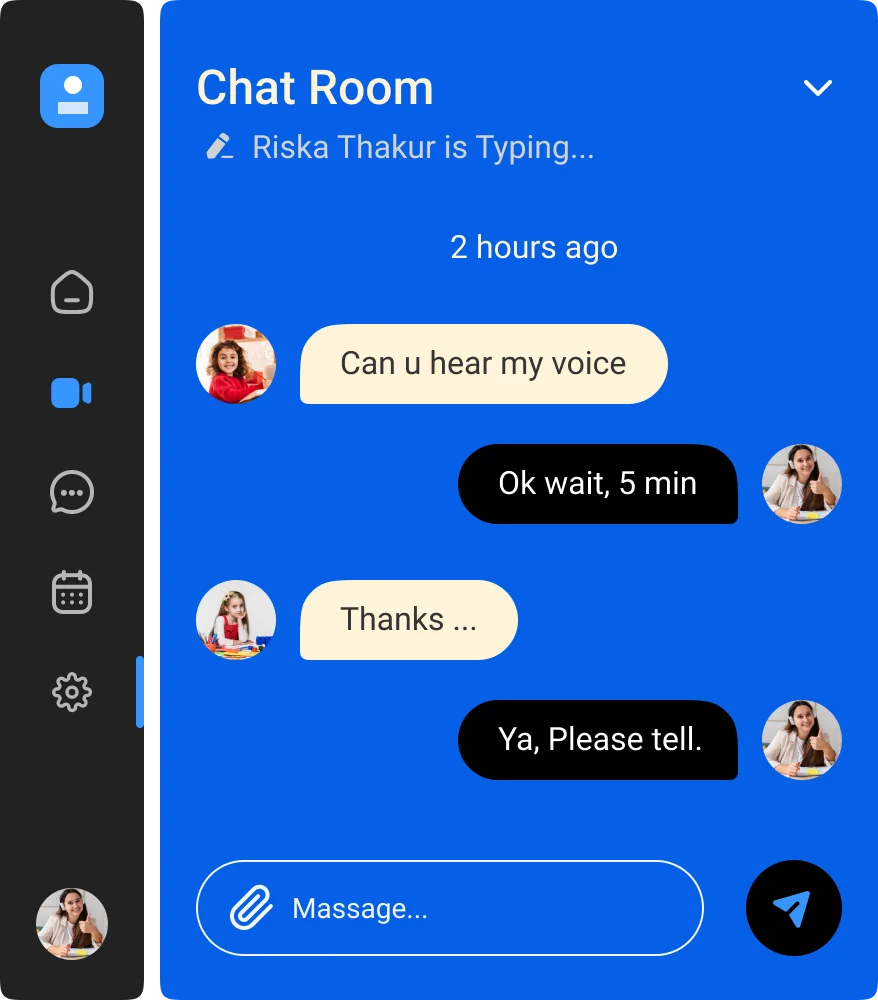 Join our community website to connect with new individuals, share your updates, and collaborate in forums, groups, and other features. Our platform offers a diverse range of networking opportunities to foster professional growth and development.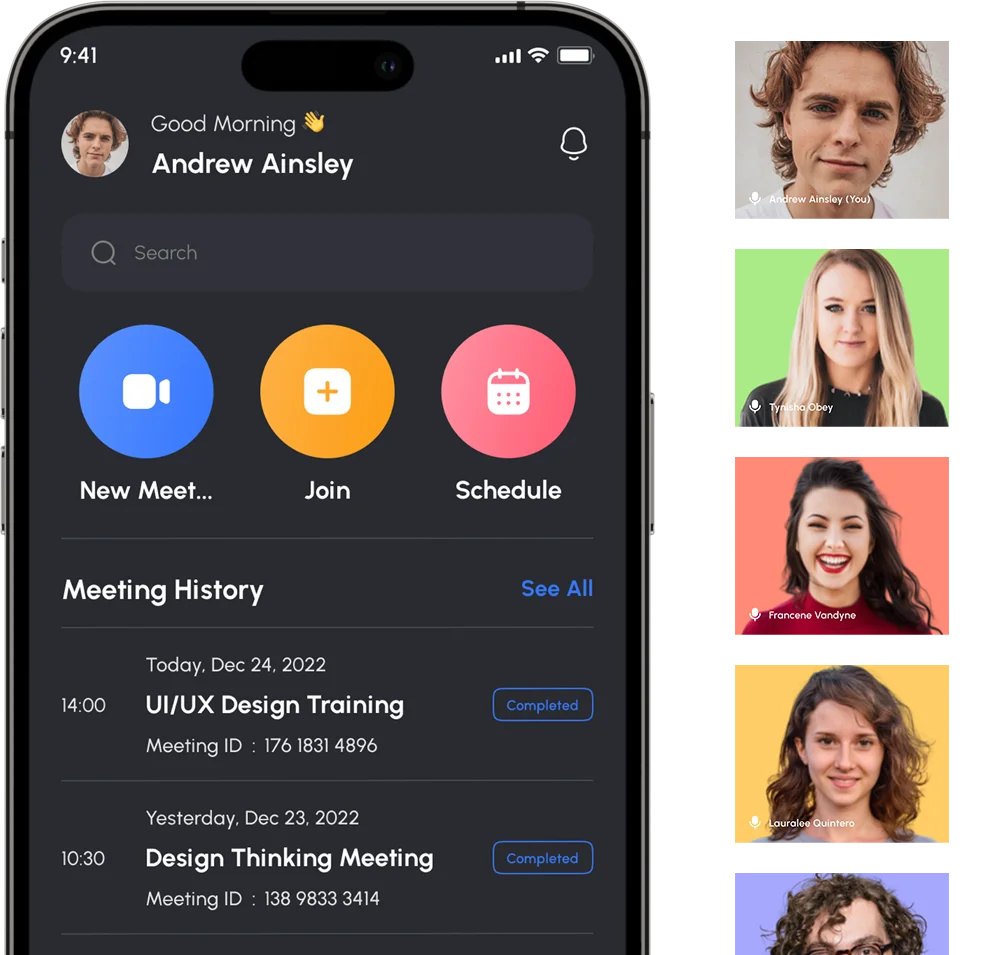 Webtime - Fashion Magazine
Stay up-to-date with the latest fashion trends by subscribing to Webtime Magazine. Our e-magazine provides daily updates to keep you informed and ahead of the curve in the fast-paced world of fashion.
Frequently asked
questions
What services cybervish provides ?
We provide comprehensive services to fulfill all your needs.
Our platform offers a range of solutions to meet your requirements and exceed your expectations.
Our services includes web site development, web hosting and management and much more.
Please visit service page to know more.
What is cybervish academy?
Cybervish Academy is a cutting-edge learning platform that offers a wide range of online e-courses across various fields. While this feature is still in development, we are currently accepting applications from qualified tutors who wish to publish and sell their courses on our portal. We believe that our platform will provide a valuable opportunity for instructors to share their expertise with a wider audience while earning an income from their work. We look forward to working with talented educators to expand the range of courses available on our platform.
What is Payments solutions on cybervish?
Our payment solutions offer a seamless platform for individuals and businesses seeking to transfer funds from a variety of sources, including credit cards, pay-later apps, and other payment methods. We welcome feature requests and strive to continually enhance our platform to meet the evolving needs of our clients. To know more please visit payments page.
What is AI Tool on cybervish?
We are excited to announce the upcoming launch of our AI tool, which will provide users with access to multiple AI content and image generation tools. Our platform will also allow users to create customized tools tailored to their specific preferences. We believe that our AI tool will revolutionize content and image creation by streamlining the process and offering a diverse range of options to our users. We are committed to providing the highest level of innovation and technology to our clients and look forward to unveiling this cutting-edge feature in the near future
How much time cybervish takes to solve queries?
At our company, we are dedicated to providing fast and hassle-free customer service to our valued clients. We take pride in resolving all customer queries within a swift timeframe of 2 – 24 hours, prioritizing quick and efficient resolutions to all inquiries. Our customer support team is committed to offering the highest level of support and assistance, ensuring our clients are satisfied with our services. We strive to maintain our exceptional service standards and exceed the expectations of our customers.
Subscribe to get
latest updates on cybervish
We are excited to announce that new features and tools will soon be launched on our platform. To ensure that our valued clients gain early access to these updates, we encourage you to subscribe to our newsletter. By subscribing, you will receive the latest news and updates regarding our platform's development and be among the first to experience our latest tools and features.