Increase business revenue
up to 65%
Our end-to-end website building and management services provide a comprehensive solution for businesses looking to establish a strong online presence. Our offerings include a range of solutions, from website creation to maintenance, to ensure a hassle-free experience. We are committed to providing clients with all the tools and support necessary to establish and maintain a professional and effective online presence.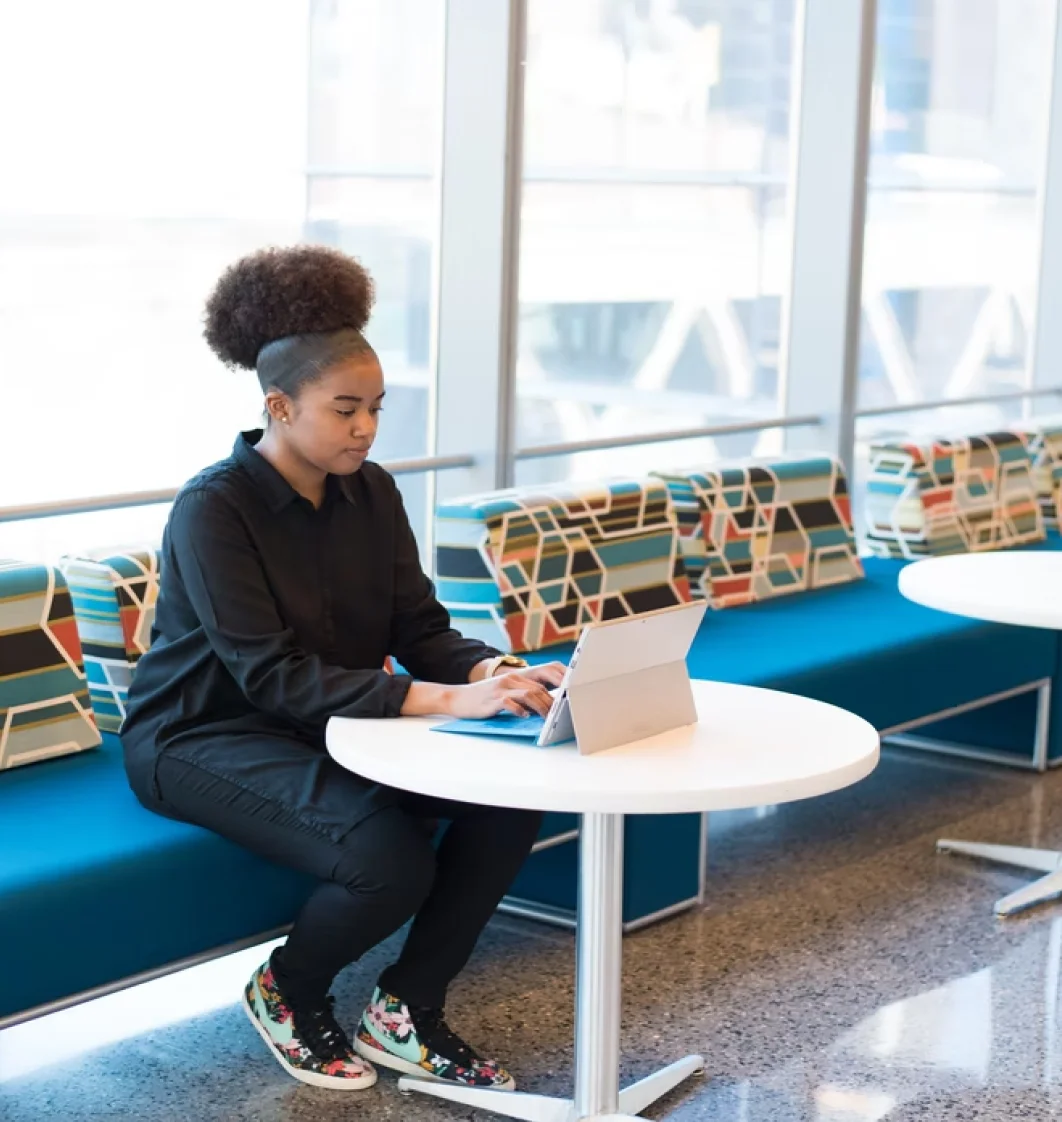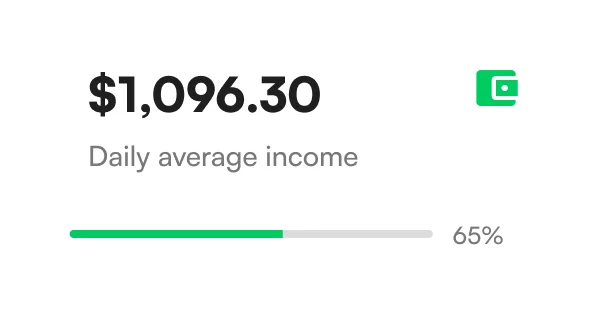 Boost your business with our tailored services designed for growth and success.
Our team is dedicated to providing innovative solutions to meet the unique needs of your business. Whether you're looking to establish a strong online presence or streamline your operations, we have the expertise and experience necessary to deliver results. We are committed to fostering long-term partnerships with our clients and providing ongoing support to ensure their continued success. With our solutions, you can achieve your business goals and drive growth and profitability.
To help you achieve your online goals with our expertise in popular CMS platforms and programming languages.
Or any on-demand CMS or languages as per your preference.
Track real-time updates from team
Stay up-to-date with real-time updates about your project from our team of professionals.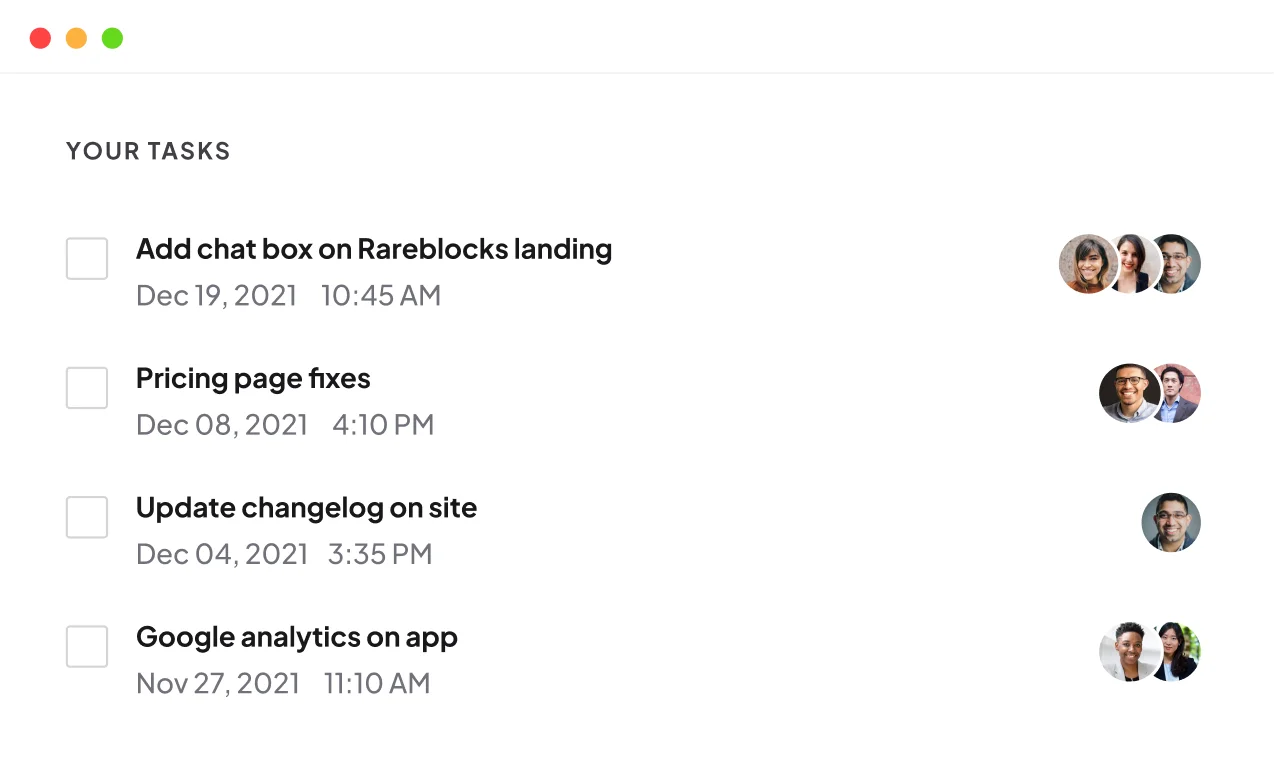 Our Baisc plan starting at usd 15 which offers One page website for small business. 
Multi Pages or E-Commerce Websites (Additional $10-$99 for E-commerce Websites As per final requirement). 
For large projects or customized use cases final price will be discussed.
Our streamlined process makes it easy to discuss your requirements and get your project ready faster.
2,157 people have said how good cybervish service:
Our happy clients say about us
"My new site is so much faster and easier to work with than my old site. I see much improvement in my website"
"Simply the best. Better than all the rest. I'd recommend cybervish for their quality of services and support provided."
"I cannot believe that I have got a a website which runs smoothly and loads faster."