We provide comprehensive
services to fulfill all your needs.
Our platform offers a range of solutions to meet your requirements and exceed your expectations.
We welcome new business ideas and collaborations. Contact us to explore innovative opportunities.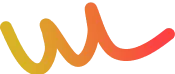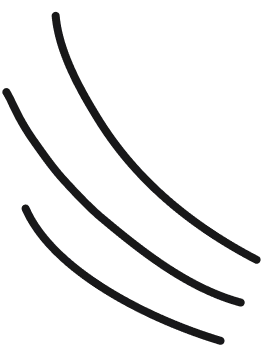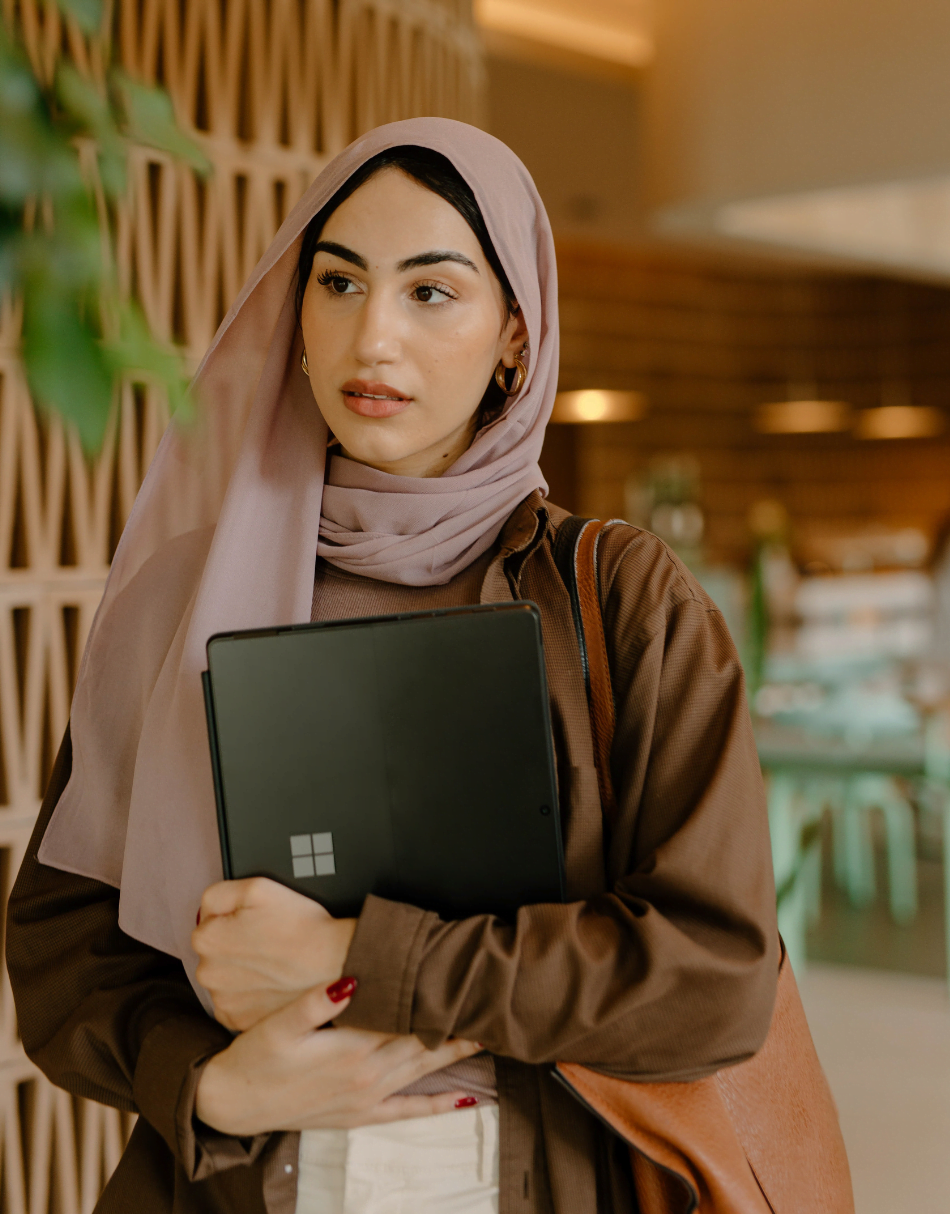 As our team continues to grow, we remain committed to a singular goal: providing services that fully meet the needs and requirements of our clients.
We strive for excellence in all aspects of our work to ensure the highest level of satisfaction.
"We aim to create software and services that minimize workload by providing accessible tools for enhanced productivity."
"Success is not final, failure is not fatal: It is the courage to continue that counts."
– Winston Churchill
"The secret of change is to focus all your energy, not on fighting the old, but on building the new."
– Socrates
"The only way to do great work is to love what you do."
– Steve Jobs
At UiCore, we pride ourselves on our experienced and dedicated support team. We're here to help you every step of the way, from implementation to ongoing support and training.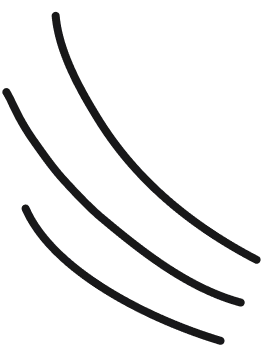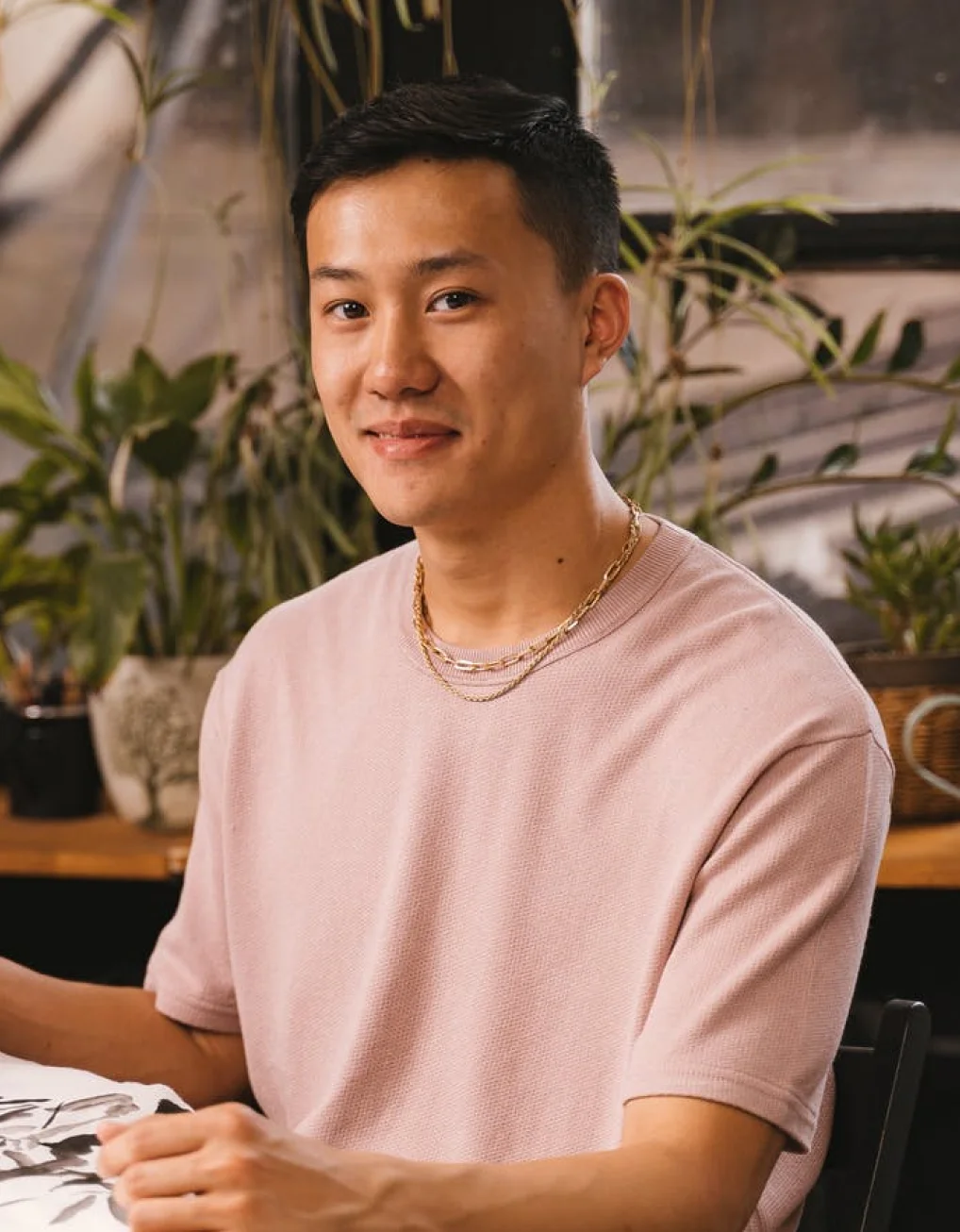 Do you have any questions? Our team will be happy to assist.
Contact us promptly with any inquiries or to discuss business matters. We value your time and are committed to providing timely and responsive communication.